Full-service Roofing Company in Arizona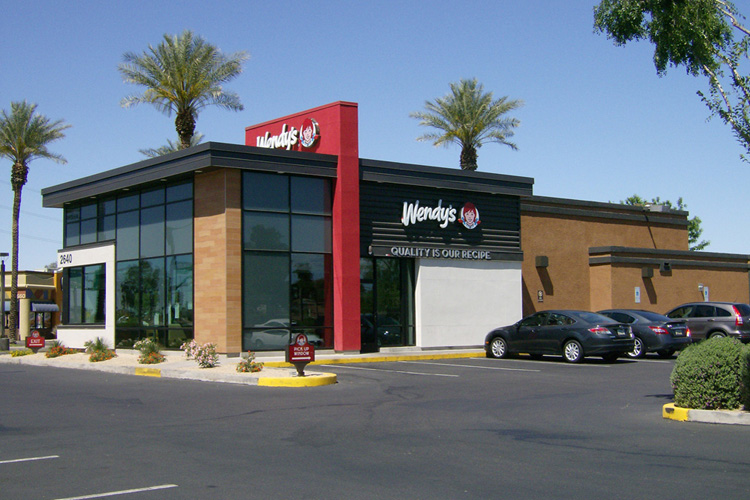 We are a family owned and operated company that is committed to excellence in roofing based in the Phoenix Metro Area. We pride ourselves on being among the best in the Phoenix Area. We always welcome new members, our customers, into the "Genco Roofing Family."
Backed by over 30 years of roofing experience, Genco Roofing has been providing practical roofing solutions to homeowners, businesses and home builders throughout the Phoenix Area. Our list of satisfied customers continues to grow. We are proud to be the Phoenix Area roofing contractor of choice for so many of our neighbors.
Selected The Best Phoenix Area Roofing Contractor!

It is our belief that a well-informed customer makes the best decision and will have no reason to regret that decision later. That's why you'll find a lot of helpful information on this website. When choosing a Arizona Area roofer, it's important to select a company that has the expertise, experience and equipment to complete your roofing project professionally and affordably. Also, not all roofing contractors that Phoenix Area residents hire are properly licensed and insured. Be sure to ask for their credentials.
Whether you are building a new home, commercial building, re-roofing or repairing an existing roof, choose the roofing contractor Phoenix Area homeowners and commercial property owners have turned to for over 14 years.