ABOVE ALL . . .
A GOOD ROOF!

Licensed * Bonded & Insured.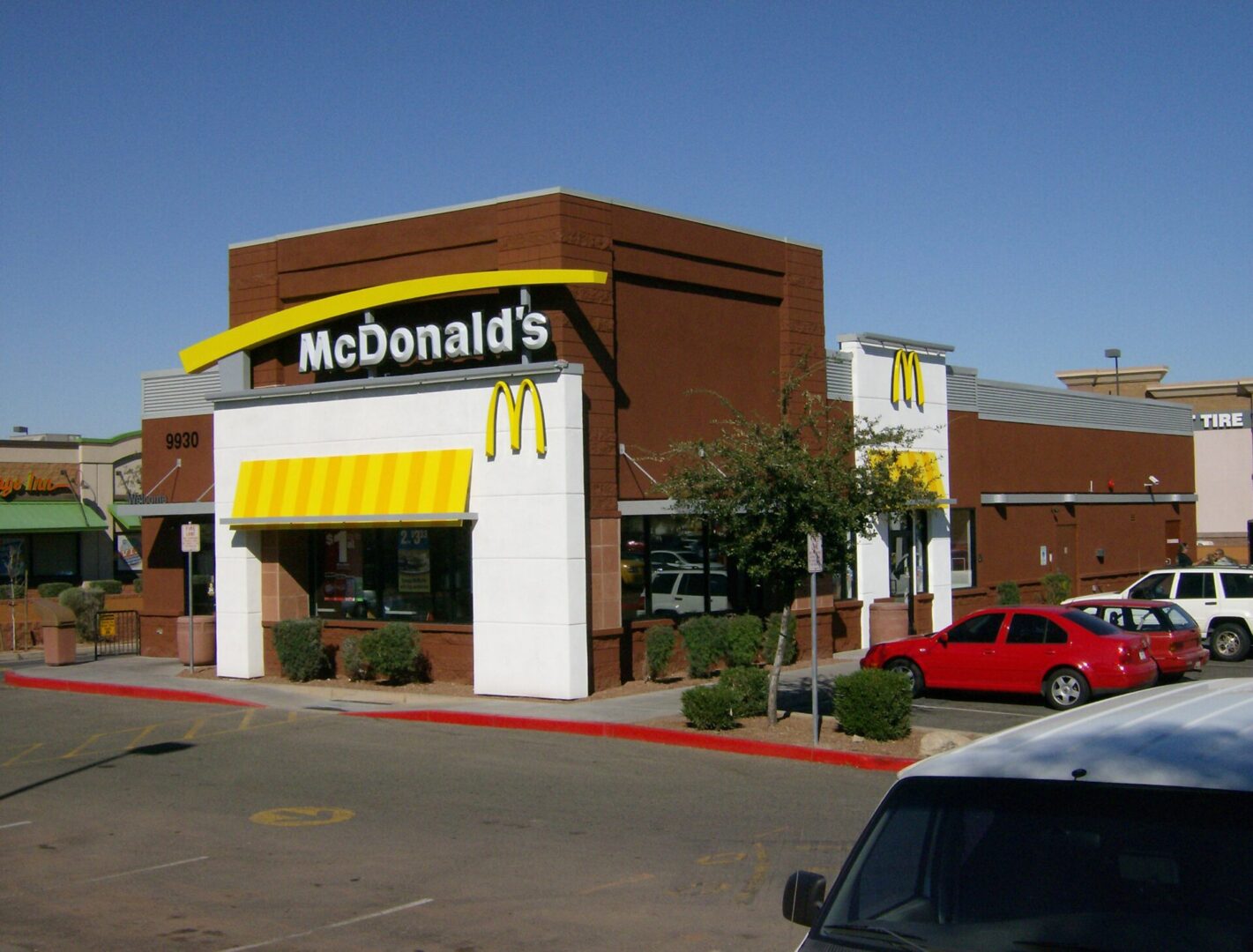 Trusted & Experienced Roofing Services in Arizona

Genco Roofing, LLC is a family-owned and operated full-service roofing company. We are an expert roofing company providing roofing services to residential and commercial projects.
With over 30 years of experience, we specialize in catering to roofing services for the commercial restaurant sector in Arizona.

Genco Roofing provides complete roofing services for residential projects in the Phoenix Metro Area and commercial projects throughout Arizona. Our clients can expect the highest level of professionalism, quality, and care from our team.
We provide all the necessary information available to the customers, which enables them to make informed decisions when it comes to purchasing our roofing system.
Genco Roofing's staff treats its customers with a "personal touch." We believe that quality roofing and design are fundamental to installing a successful roofing system. We go beyond the basics with our innovative roofing maintenance programs, extended warranties, and great customer service. With our service, we ensure our customers' satisfaction and their roof's long-term performance. We are in the Blue Book Contractor Network.
Commercial Restaurant Sector
Catering to roofing services in the commercial restaurant sector has been Genco Roofing's focus.
We are currently redoing roofs for restaurant chains all over Arizona. Our team is well-trained in the latest techniques.
We are abreast of the innovations and advancements in the restaurant roofing industry.
At Genco Roofing, we provide free estimates.
Contact us at (480) 557-5300 to get your estimate.